Boynton Beach Dog Bite Attorney
Dog bites can cause a wide range of injuries, including serious puncture wounds, compound fractures, internal injuries, scarring, nerve damage, and rabies. They can also cause emotional trauma to the victim. Some of the long-term consequences of a vicious dog attack can include permanent physical disability, PTSD, depression, and a lifelong fear of animals. These attacks can also cause death. At Jesse Davidson, P.A., we can help you in proving the extent of damages and in fighting the defense claimed by the pet owner.
How Can Legal Representation Help?
Many times, dog bite victims are reluctant to bring legal action against the pet owner because they are a friend or they don't know the law. Insurance may be available to cover the medical costs and financial damages caused by the attack. Over the years, we have successfully handled claims on behalf of victims through litigation or negotiations with the pet owner's insurance company. Acting quickly after an attack is important in protecting your rights. We can help initiate an immediate investigation to determine the liability and determine if insurance coverage is available.
Florida Dog Bite Attack Laws
Florida law requires you to prove the following to be able to receive compensation after a dog bite attack:
Statutory Strict Liability: Dog owners are liable if their pet bites or injures someone. The law also requires that you must not have contributed to the dog attacking you.

Negligence: If the dog owner failed to act reasonably during the attack, you can seek compensation. Proving it can be difficult for you, but not for your Boynton Beach Personal Injury Attorney. We can turn to expert witnesses, specialty literature, and case precedents.

Negligence Per Se: Any violation of Florida dog bite laws and relevant statutes can also cause the pet owner to be held liable. They may have been walking the dog without a leash or allowing it to roam unsupervised on the streets.

Intentional Liability: If the pet owner encouraged their dog to attack you, we can help you gather essential evidence to seek compensation.
Types of Damages
Based on the particulars of your dog bit attack situation, we can help you get compensated for the following types of injuries and damages: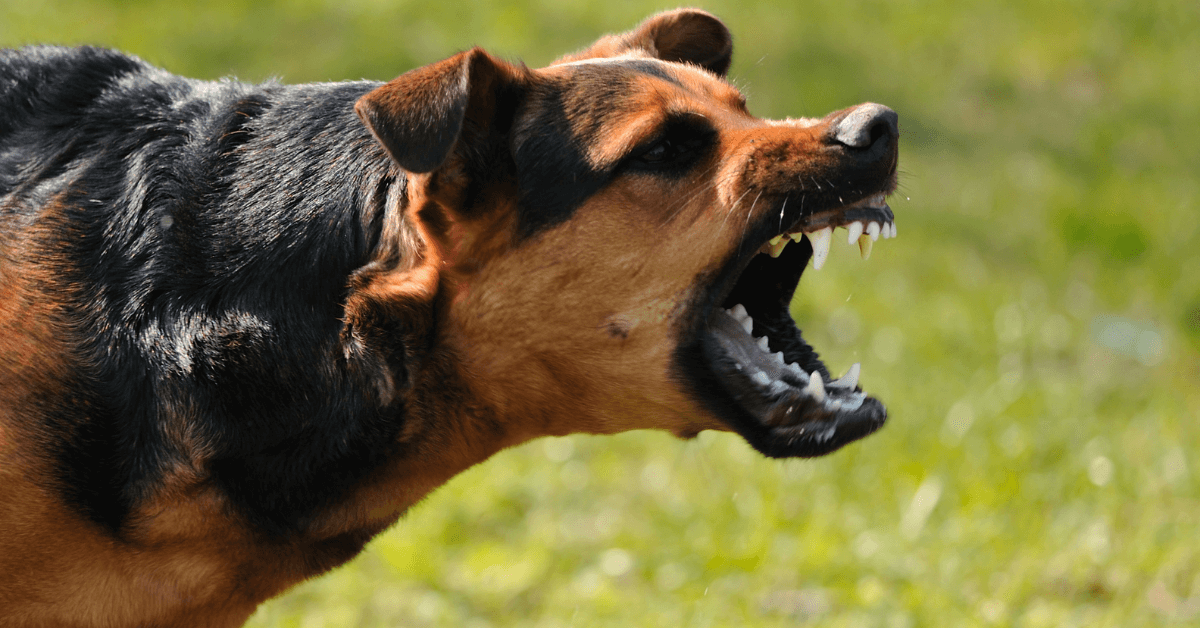 Bite marks

Cuts, bruises & abrasions

Permanent scars

Lacerations

Traumatic brain injury

Fractures & broken bones

Permanent or temporary disability
We can assist you in getting compensated for the treatment of these injuries and the pain and suffering caused by the incident. Compensation may also be sought for financial losses including loss of earning capacity and income.
Common Dog Owner Defenses
When you make a dog bite attack claim, the pet owner can present several defenses. Only an experienced attorney with years of successful track record can help you get rightfully compensated for your injuries and losses. Some of the common defenses put up by dog owners include:
The victim was trespassing

The victim provoked the animal

The victim harmed the animal in the past, which caused the attack
They can also claim that you contributed or caused the incident in some way. You should hire the services of a Boynton Beach Personal Injury Attorney with specialized experience in dog bite attack cases to prove your case and fight against any potential defenses.
If you or a loved one has been the victim of a dog attack, contact Jesse Davidson, P.A. today to explore your legal options. Call us right away at (561) 252-7850.