Contact Us Today
Email us with any questions or inquiries or call (561) 252-7850. We would be happy to answer your questions and set up a meeting with you.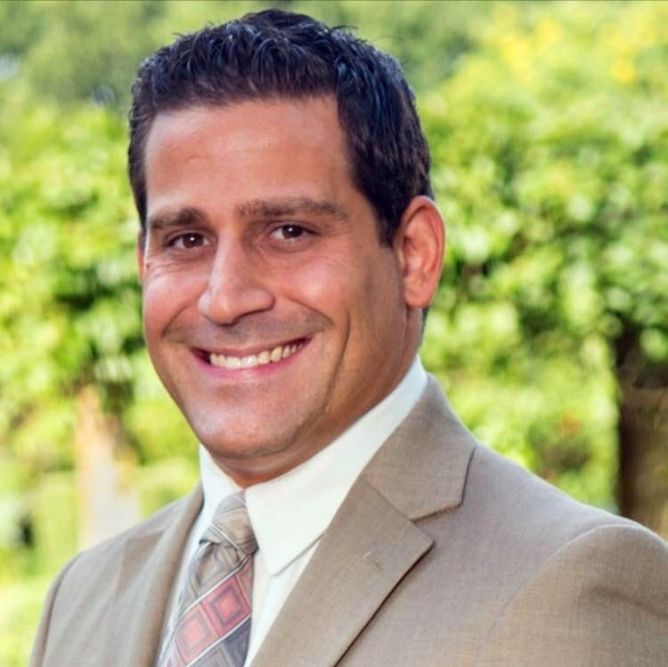 Jesse Davidson
2500 Quantum Lakes Drive, Suite 203 Boynton Beach, FL 33426
Attorney Jesse Davidson is a personal injury lawyer practicing in South Florida.
Whether it be a car or truck accident, slip and fall, premises liability, pain and suffering, emotional distress or more, I'll provide you with the aggressive and tenacious representation you need to win your case.